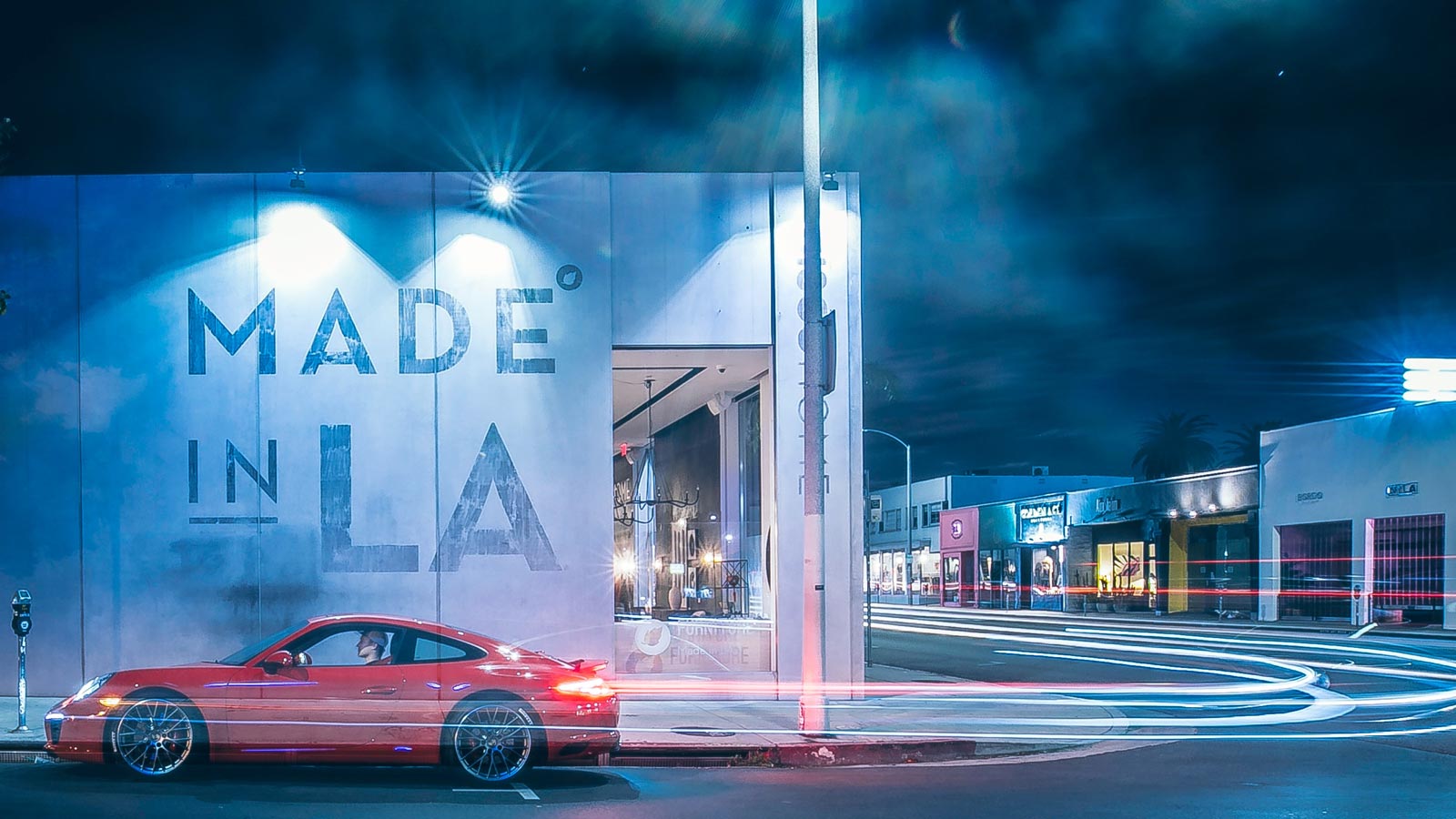 Why We're Here: 
We believe in Los Angeles. Most of all, we believe in the people who make it run, from the folks stuck in their evening commute to the riders tapping into the metro. But to make the city run, you need to know how it's being run – and for a region the size of Los Angeles, that requires understanding lots of data. That's where we come in.
Whether that be traffic, crime, or air pollution, we are here to explain not only what's happening across LA, but what's happening in your neighborhood. Los Angeles deserves a lot more news coverage than it currently receives. We want to contribute to the mix.
What Is Crosstown Traffic?
We mine the data to understand life in Los Angeles. Our analysis creates a geographic breakdown of records on crime, pollution and traffic. From here, you can see how each of these fields vary – by city or even by neighborhood.
We know you're busy, so we try to be efficient and brief. We know we're most likely to find you on your phone, so we've designed our journalism to meet you there. You can reach us on Twitter, Facebook at @CrosstownLA and email at askus@xtown.la. Or you can come to us right here, at xtown.la.
Who We Are:
We are based out of the USC Annenberg School for Journalism, and we are partnered with the Integrated Media Systems Center at the Viterbi School of Engineering. Our team also includes faculty and researchers from the Spatial Sciences Institute.
Most importantly, our work is made possible by generous support from the Annenberg Foundation.